October 30, 2011 in Design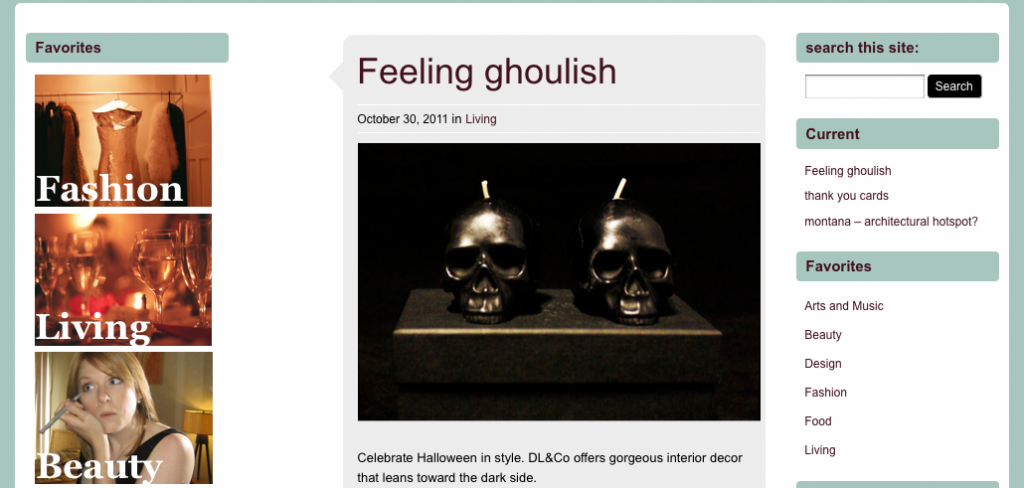 In creating this site I encountered one very frustrating, seemingly simple, problem. How do you add pictures into your sidebar that link to your pages or categories?
I soon realized that this question has been asked before by countless wordpress users. A few individuals had answers and they vary in levels of difficulty.
The simple solution:
create the image you want in exact dimensions and save. (I used relatively arbitrary size that was visually appearing: 183×133 px)
start a new post
insert your photo or list of photos in the order you desire. be sure to enter the links for those photos
go to the html version of your post and highlight the html code
copy and paste that code into the blank text widget within your sidebar. viola!